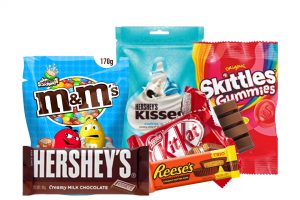 Huge collection of candies available for your sweet tooth.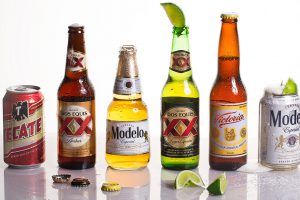 Get yourself covered for  weekends with a beer or more from our collection.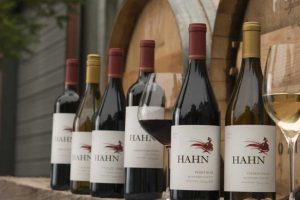 We offer different types of of wine for any kinds of celebration.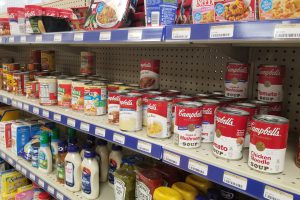 Easy to consume canned food and lots of groceries are available at the store.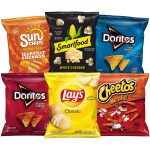 Enjoy munching on different chips and snacks available at our store.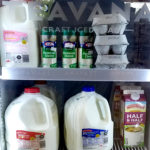 Dairy products from healthy brands available for your household.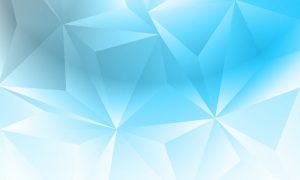 We have wide range of tobacco collection in one place!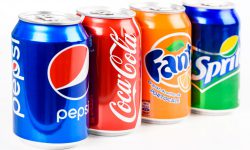 Choose from a wide range of soft drinks and sodas to cool yourself.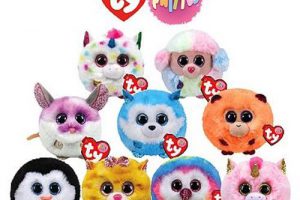 Some cute gift ideas for kids, friends and family.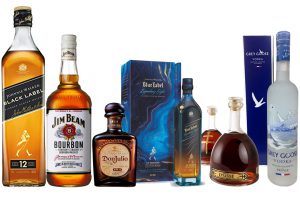 We have a huge collection of hard drinks like no other stores in the area. Check out for yourself!